About Us
Wildstag Provisions was born out of a passion for food and love of animals. The irony of our love of animals and offering meat is not lost on us. We strongly believe in the biological cycle of life and death. As omnivores, humans are active in this cycle, but too often engage recklessly, without care for the animals and their environments.
We are stewards of quality, with care to ensure that our meat is sourced with animal welfare and environmental consciousness as top priorities. That is why our ranch partners are carefully vetted using strict holistic criteria.
Why wild game? Simple. As a hunting family it's what we know and understand. It is also beautiful, healthy table fare that is difficult to find in grocery stores.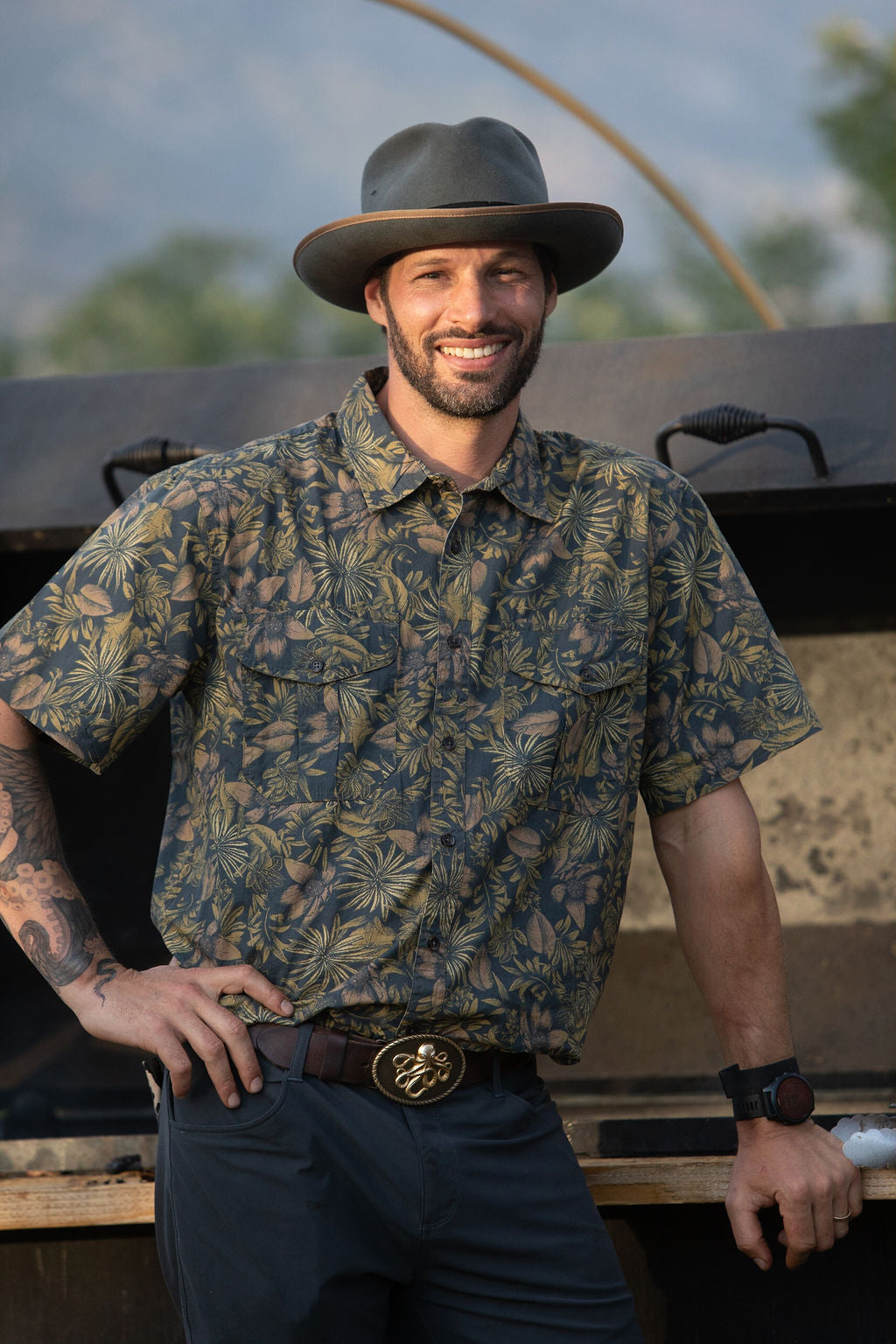 Daniel Laggner, founder and owner of Wildstag Provisions holds a master's degree in environmental science. His passion for animals and the environment runs deep.
As a hunter he has become an expert in determining the health of an animal and the resultant quality of its meat. Through his lifelong love of cooking, he has honed quality skills in his culinary perperations.
He started Wildstag Provisions to be an ambassador for his community; to vet and introduce the joy and power of wild game meat.