Mindful Eating and Respect for the Animals
Our meat does not come from hunted animals, as the Lacey Act of 1900 prohibits this. We have taken utmost care to find the best free range ranches available. Our mindfully sourced meat doesn't begin with good quality steak. It started with our deep respect and love for the animals and their environment.
Learn More
Humanely Raised

No Feedlots, No Hormones, No GMOs. Free roaming animals. Humane Practices. Environmentally Focused.

Family Owned and Operated

We have a passion for food and treat it like medicine. Sharing our values of mindful eating fills our spirits and our bellies.

Learn More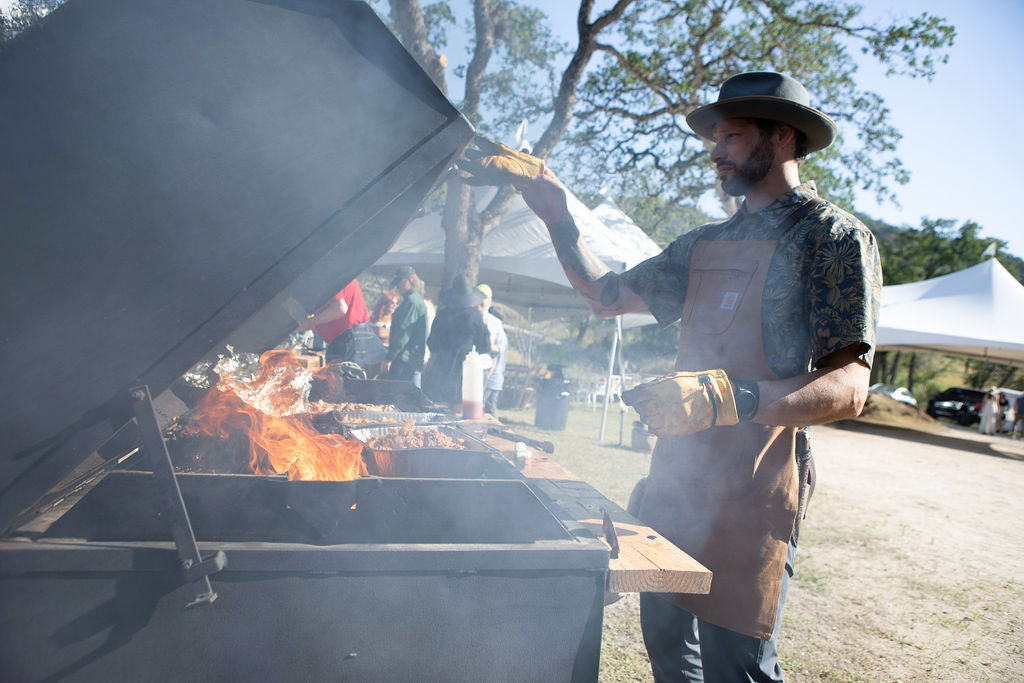 Ask about Catering!
One of Daniel's passions in life is sharing good food with people! We offer anything from wild game burger and sausages, to whole hog, or venison with fancy sauces!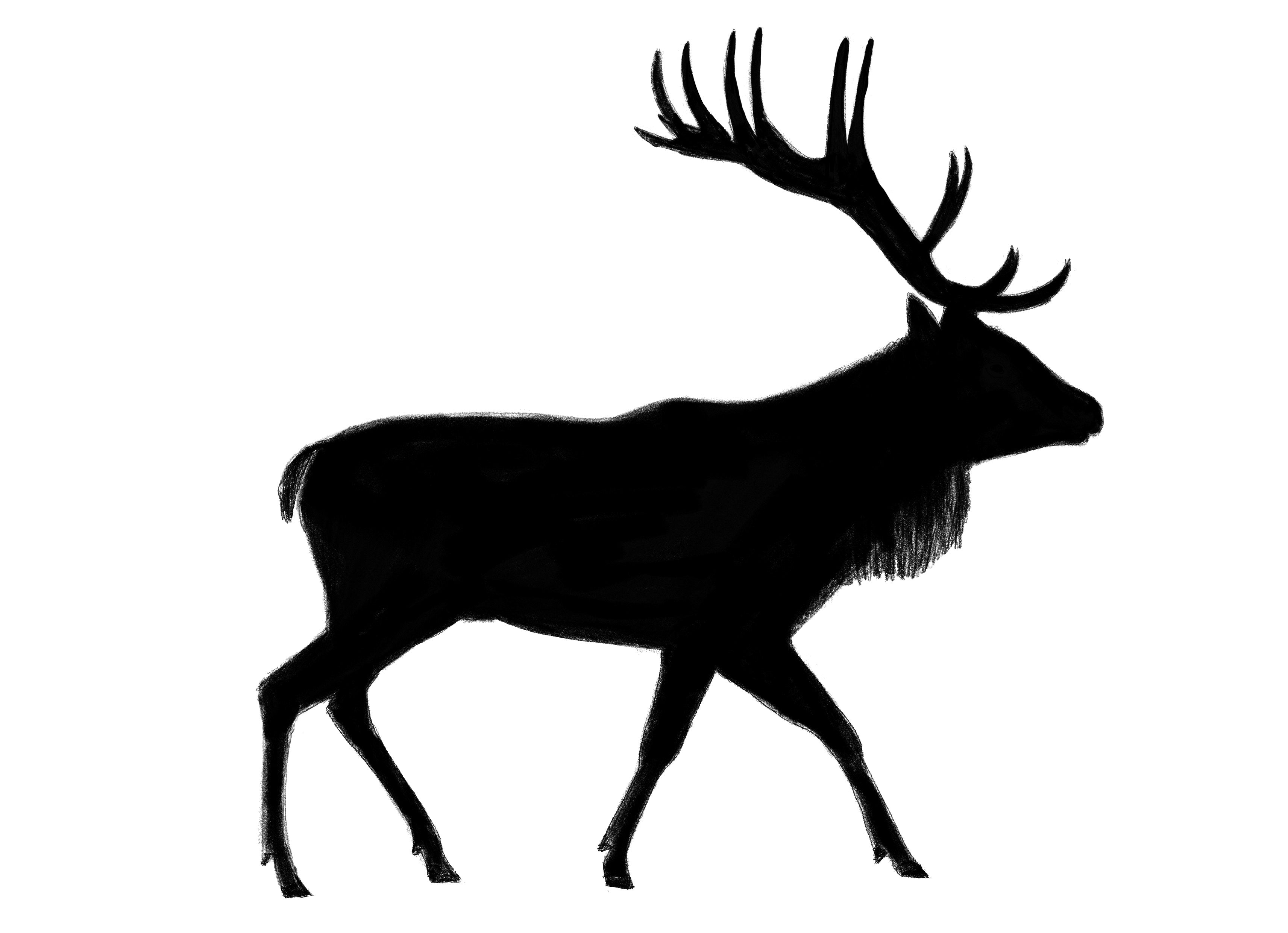 We offer Local Delivery for $10!
See if you qualify by selecting"ship" at checkout!